Carpet Cleaning
Want your carpets to have that lovely soft, fresh smell they once had? Using your preferred method, steam, dry or low moisture I guarantee you'll be satisfied with our carpet cleaning service.


Tile and Grout Cleaning
No need to scrub your tiles on your hands and knees, you deserve better than that, let me restore your tile and grout and have it looking its best.


Cat and Dog Odour or Urine
Pets like to think they own the home, and sometimes our pets are just aging and accidents occur we have the best cleaning solution for your situation.


Furniture Cleaning
After years of use, your furniture becomes tired and dirty looking, not to mention unhygienic. Let me help you bring your furniture back to life.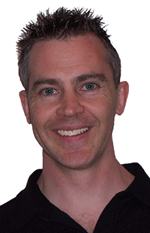 Call now and find out for yourself why we are the cleanest and driest carpet cleaning service.